It would be naive to claim that no one needs online dating safety tips because we have police, guards, and other ways of making sure you are safe and secure. However, these were dating safety tips that prevented many evil things that could have happened to many women and men. If you read these dating safety tips, no one would push you to apply all of them, but it is our duty to inform you of the rules of online dating safety in advance.
Main safety tips for online dating:
Tip 1. Always carry a pepper spray.
This tip is important for every lady who is dating in a traditional way. However, just carrying a spray in your handbag is not enough. You should also be aware of how to use it correctly not to hurt yourself. Therefore, you would better consult with a seller or read the instructions and practice them in advance.
Tip 2. Never give your financial information.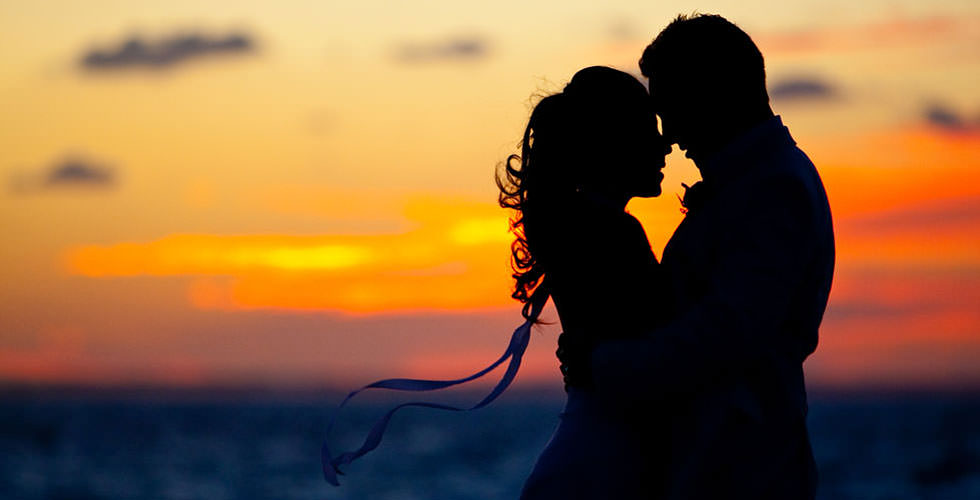 Some women use dating sites deliberately to find a person to take their money from. Of course, you are not an idiot and understand that some users of dating sites are scammers, the users of free dating sites, in particular. Watch out if a lady is interested in your bank account information the most, but not you. Never give them your personal password, bank account number, pin code, and etc. True love does not require having all the financial data about you.
Tip 3. Do not give them your address.
Some men are maniacs as well as women, by the way. You should never give them your address on the first date. To avoid problems, you would better drive your car or use public transport to get home, but never agree with him to order a taxi for you, no matter how pious he might look. Keep in mind that some men might follow you driving your car, so you would better invite your friend to stay close to you during a date.
Tip 4. Come with a friend.
You should not always do it evidently, but ask your friend to sit near you when you have a date. Give them a sign when you feel everything is fine. You might come with your parents if you are a Muslim person to have halal dating with some man or woman. Do not get ashamed by that because your safety is the number one priority.
Tip 5. Do not give your phone number too early.
It is not recommended to share your personal phone number with someone you do not know very well. You would better wait for a few dates to pass to make sure he or she will not take advantage of you. You might use just the app to agree where you want to date and schedule a specific time.
Tip 6.  Avoid posting too revealing photos on social media.
Of course, you might look awesome in that stunning dress, but some people might think about you the wrong way. For example, a man might think that you are trying to seduce him in particular, so he might be sending you messages with a direct sexual connotation.
Tip 7. Do not be specific about details.
There are some people who might envy you or try to destroy your life. Never say exact details about the job you have, the name of the organization, or the address. For example, when they ask you where you work, you might give them only general knowledge facts. Many creepy unsuccessful people might try to take advantage of you and ruin your happiness, so you would better get ready for that.
Tip 9.  Meet in public places only.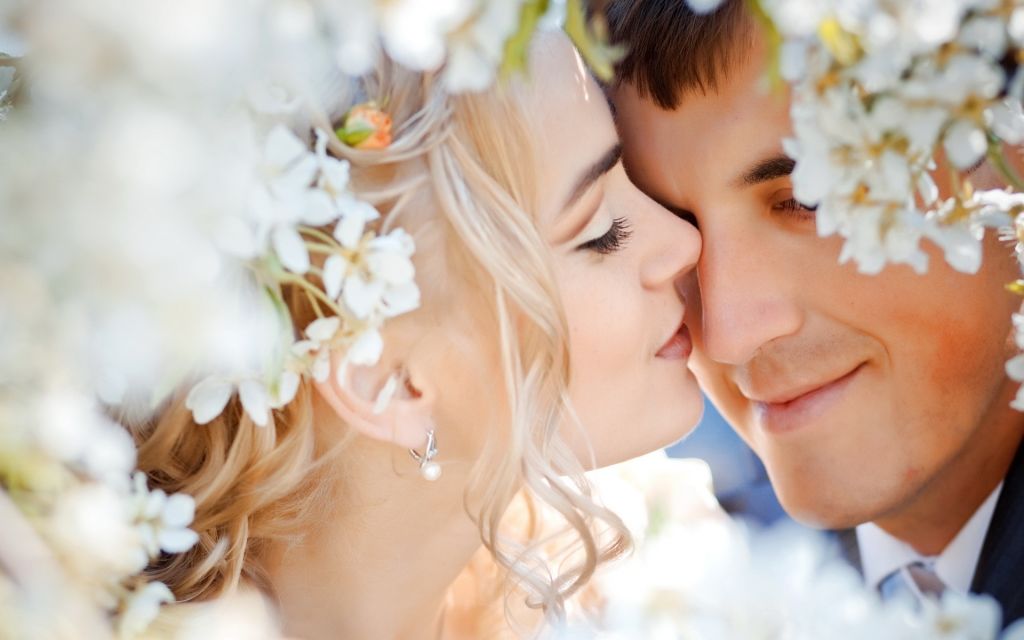 For example, you might better meet in such public places that you know very well. It might be a cafe, restaurant, coffee shop, and so on. Avoid having dates in remote places such as a boat, park, or hiking trail because there might not be any person to ask for help when you need it the most. 
Tip 10. Watch your alcohol.
If you meet with your potential partner, you should be very alert. Never leave your drink unattended. Some people might take advantage of you and put some drugs in your glass when you are in WC. You would better keep it in mind and stay focused no matter how much you trust them.
Tip 11. Tell other people about your date.
Make sure your friends and family are aware of the place you are going to. You might give them the address or name of the restaurant you are planning to have a date in. Do not think that you are too cool to resolve the situation by yourself as long as some situations might be unpredictable.
Tip 12. Trust your gut.
If you feel like another person lies to you, you might be right. Trust your intuition and instincts because some people might look very charismatic and reliable, but are evil inside. If you think the person is too ideal, you would better not sit in his car on the first date.
Is a dating app safe?
Yes, it is because you might use it if you are not sure whether to give your phone number to someone or not. If you want to remain confidential, you would better use some dating application. You might even agree with your partner to date in some place without mentioning your personal phone number.
What dating methods are the safest ones?
You might utilize various ways of dating. Firstly, you might date online on the website. By doing this, you are not supposed to meet in one place, just appoint a date at a specific time. You will not also need to be worried about the way to get home since you might date at home without going out. This way is the best for single parents or very shy people.
The second way to date is speed dating. When you visit a speed dating session, you are supposed to date many people (usually, 25-30) for the shortest time. For instance, you should date for less than ten minutes with each of them. It is safe because you can give your contact phone number only in case you trust and really like the person.
You might also date in a traditional way. For instance, it might be your colleague or a friend's friend. By dating them, you should rely on the reputation of your friend. It is the least safe method to date despite the fact that many people still use it.
How dangerous are dating sites?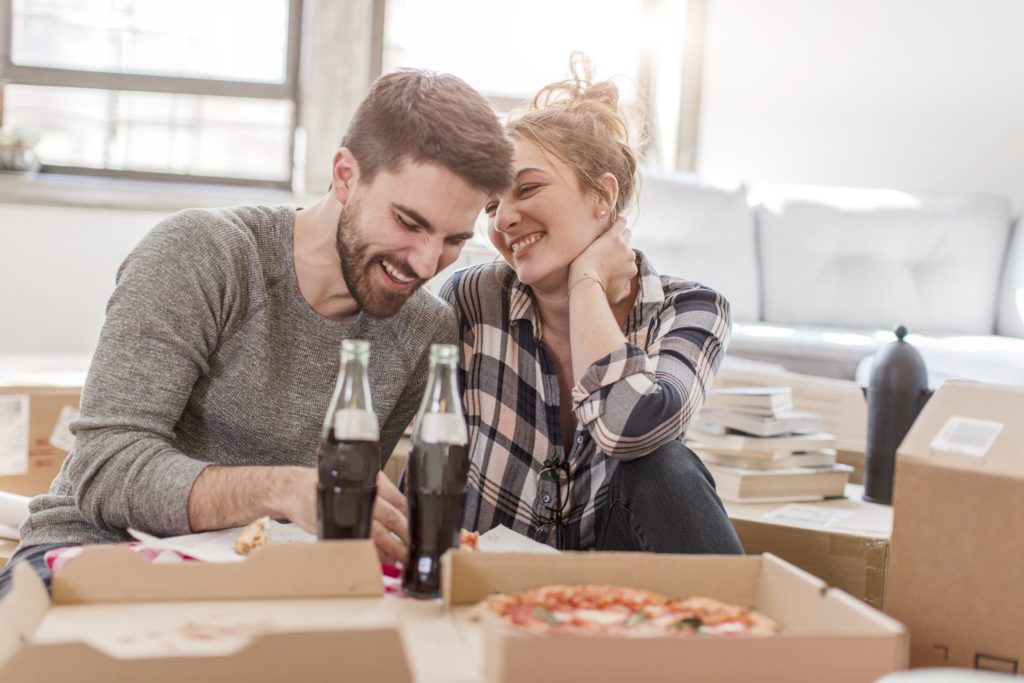 Dating sites are not dangerous at all. Note that you would better keep your personal information in secret. For instance, you should not give your bank account information to someone you do not know very well. There is absolutely no risk when you utilize dating sites or apps, except for the things mentioned above. It is a safe method, or it is better to say that it is the safest method to date among all.
Is there a completely free dating site?
Yes, some of the dating websites are 100% free. You might enjoy such features as chat, swipe matching, advanced search, unlimited messaging, and you might have an opportunity to see who has viewed your profile. However, there might be even more features when you use a paid version of a website. For example, you will face less fake profiles there because moderators delete them from time to time. If you do not want to date a scammer, you would better use a paid version of the dating website.
The bottom line
Safety during the first date is essential. If you think that a person is suspicious and is probably hiding the truth, and their motives are not clear, you would better leave the date before it ends. Trust your intuition and your heart. If you see that your potential partner's body language looks unnatural, stop dating them. Use all the safety tips when dating that are mentioned above.
Indeed, there are many insane and crazy people who might want to take advantage of you, so you will have to be ready to resist them, no matter how normal they might look. If possible, you might better visit karate lessons to get to know how to protect yourself in case you meet with a maniac. However, we wish you were less worried about that because in most cases, you will meet good people.