The search for that special someone often reminds of a lottery — one can never know how and when they will succeed in this relationship gamble. No matter what approaches to soulmate search you might be using, whether it is meeting through a friend, social media, or online dating apps, there is one crucial aspect that you need to keep in mind when meeting new people for the first time — it's dating security.
The issue of personal safety is actual for us in everyday life; however, when talking about dating, especially meeting people via the Internet, security becomes the most prevailing. As we are slowly moving through the pandemic and meeting people in person becomes rarer and rarer, people shift towards an online search for a potential suitor. Matchmaking websites work wonders and provide a fantastic solution for brightening lonely days and connecting the singletons' hearts.
Yet, unfortunately, we often see too many stories of users who were caught off-guard by intruders. Dating platform users should familiarise themselves with a few basic techniques on maintaining their safety and well-being whilst arranging their personal love lives. Following these basic pieces of advice should grant you online dating security and ensure there are no barriers on your way to meeting the love of your life.
Popular safety mistakes that online daters make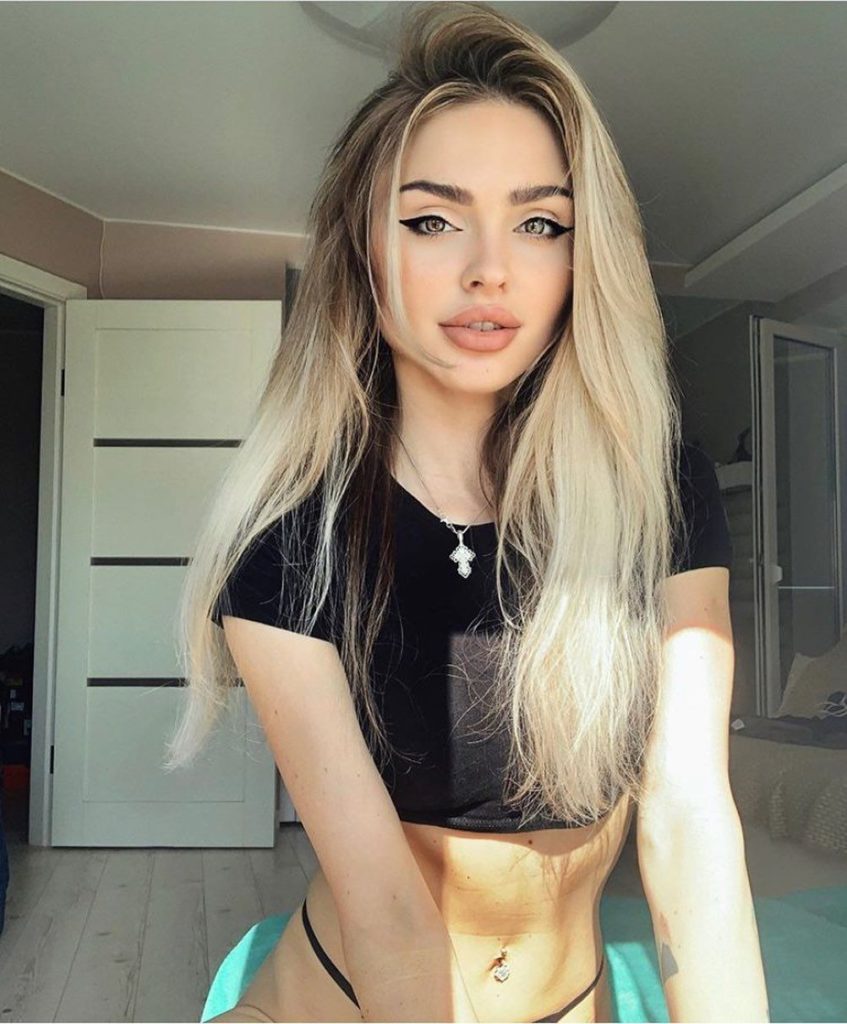 There is research pointing out people tend to make similar mistakes when communicating with strangers online, which leads to a compromise in their safety. At the top of the common mistakes, there is sharing too much personal information with dating app companions. There are several ways how sharing personal information could potentially put you at risk. However, two of the most prevailing mistakes are as follows: telling them where you live and sharing nude pictures.
Telling your online friends where you live is a dangerous affair, as there have been a large number of cases when robbers used dating applications to drop the guard of their victims, find out about their plans to get out of town for a couple of days, and then break into their house. Another issue with personal information is a little more delicate. It turns out people love to send nudes, and a large percentage of online dating app users would send naked pictures even without actually meeting their online interlocutor in person.
There is nothing wrong with sharing a picture of your body with your potential soulmate; however, it is vital to keep in mind that if your photos get into the wrong hands, you might be blackmailed, or they could even sell your images to the third-parties. Other ways you could potentially put yourself at risk are concerned with physically meeting your dating app matches. A lot of people get into unpleasant date accidents because they misread the intentions of their date. They tend to see their match acting a little weird but do not react to it properly, which often leads to unfortunate accidents, harassment, and abuse.
Ensuring safety when meeting online
Searching for a love partner online gives you an endless choice and a possibility to select lovers based on your specific preferences. It is undoubtedly more effective and time-efficient than asking friends to set you up with someone or waiting for that special person to pop into your life magically. Yet, meeting strangers comes at a price and can have disadvantages, with one of the most significant challenges being safety. Internet dating has been around for a long-time allowing users to work out simple rules to ensure safety.
Contemporary matchmaking platforms come up with dating security tips and advice for their users and share them on their websites. This way, they raise awareness and give singletons a chance to look for genuine love connections without putting them at risk. Below we have gathered the easiest and the most common advice that needs to be followed if you are planning on setting up a date with someone you met online.
Talk to your friends about your future dating plans
If you and your potential suitor have been chatting for long enough to set up your first physical date finally, it is better to let your friends or relatives know the place you are going and who you have a date with. There is no need to tell them in precise detail everything you know about your date, where they live and work, and other information. However, showing your friends their social media and sharing your date's name should be sufficient. Also, make sure you tell a trusted family member or a friend about where you are going — the name of a restaurant or a café, address, and at what time. You could go the extra mile and share your live location. The majority of contemporary mobile devices allow showing your precise location to a few people, and some apps even enable users to send an emergency signal in case things go wrong.
Obviously, going on a date with a perception that your date has bad intentions is incorrect and off-putting; however, being extra careful just in case would never hurt! It will actually help you better enjoy your time out with a date without thinking too much about your safety!
Choose public places for your dates to feel comfortable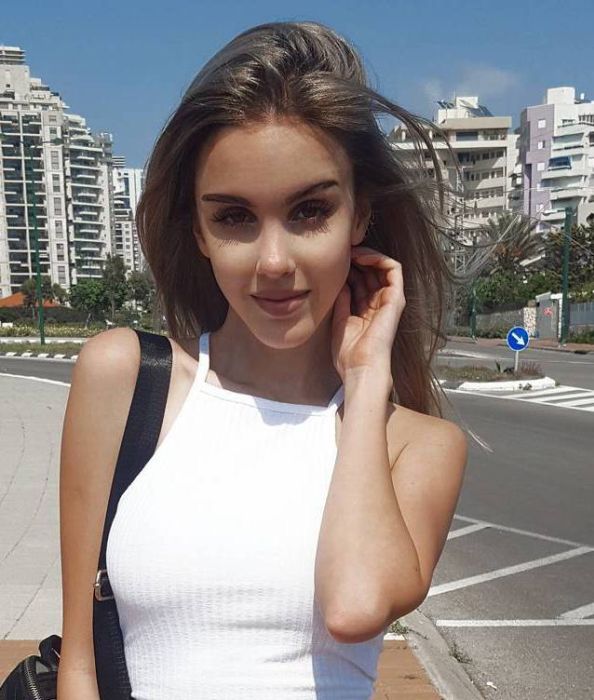 It is always a little concerning when someone you have never met in person before insists on meeting at their place or somewhere isolated. Even if they have the purest intentions and simply crave intimacy to get to know you better without distractions, stick to public places for a few first times. A good option could be a restaurant, a shop, even a public park, where there would be other people at the time of your date. Even the majority of dating websites insist their users remain in the public eye throughout their first date. Even if you believe you found a person you have crazy chemistry with, it is advised not to go to their house until you are sure they mean no harm to you.
Do your research before meeting
You will not be perceived as some kind of stalker if you do a little prior research of your dating app match before heading to meet with them. Find their social media and browse through it to see there are no red flags. Look for information that confirms the stories they have been sharing with you about their life.
Make sure to look for signs of catfishing and pretending to be someone else. You can look through multiple social media platforms. Browse through their list of friends online — do they have real friends with pictures and active profiles? Because if your date follows only some fake pages, you would undoubtedly become alarmed. Once you find proof that they are telling the truth about who they are and what they do in life, feel free to meet them and enjoy your date. But remember rule number one and make sure at least one person from your inner circle knows who you are with and where you are going!
Do not play around with your personal safety
Online dating security is no joke, and it would never hurt to place your safety at the top of your priorities. When using online matchmaking solutions, give preference to sites that offer dating security. Following the above dating rules is pretty easy, but it will grant you confidence and ensure your date goes through smoothly. Only by knowing you are not going to get hurt, you can enjoy yourself, be who you are, and open up to another person, which is vital to building a successful relationship and a close bond with our loved ones!